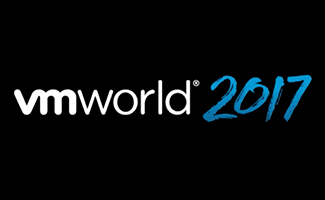 This weekend kicks off VMWorld 2017 in Las Vegas, and we're extremely excited to send a full team of experts from strategic accounts, partnerships, and product engineering to mingle with the brightest minds in the industry!
We'll be on hand to discuss the latest technology in the cloud hosting industry, including of course how virtualization can improve the security, availability, and cost-efficiency of any hardware infrastructure.
Hostway|HOSTING can architect a solution that will keep organizations compliant across all regulatory industries in regard to how data is handled. For medical software companies, healthcare SaaS providers, and other organizations that manage private healthcare information (PHI), getting the most out of the cloud means working with a trusted advisor who can architect and support a fully HIPAA-compliant cloud hosting solution.