Data security is a full-time job. Verizon's 2015 Data Breach Investigations Report estimated that businesses lost approximately $400 million from the 700 million or so records compromised during corporate attacks. Last year, there were more than 79,000 security incidents across all industries, more than 2,000 of which resulted in a confirmed breach.
The report portrays a dangerous environment in which data breaches are increasingly costly and common. Thus, many organizations are looking for outside assistance in keeping malicious actors at bay.
As a result, the global managed security services market is on the rise. According to a recent report from TechNavio, this market is poised to expand at a compound annual growth rate of 11.3 percent through 2019. Businesses are flocking to the range of options these MSPs offer, including managed security monitoring, anti-virus, content filtering and risk assessments.
How does managed security make a difference for today's businesses? Let's take a look at how your organization can guard its top assets via a managed security service provider:
"Last year, there were more than 79,000 security incidents, more than 2,000 of which resulted in a confirmed breach."
Having a dedicated team of experts
The current abundance of threats makes the security of sensitive documents and databases a prime focus for enterprises. As attackers continue to trick users and infect corporate systems, it is important that businesses are able to dedicate the necessary resources toward repelling these attackers.
However, with increasingly complex IT environments, many companies' internal IT teams have much more than just security on their plates. They are often not able to put the necessary effort and focus toward security.
This is where managed security becomes so valuable: an organization can have a team of experts at its disposal all the time, taking care of every aspect of its data protection. Their internal IT team can rest easy knowing these critical processes are being handled by experts.
Ability to quickly react
Having a team of experts can also lead to faster reactions to any incidents. Hostway noted that a slow response to a breach could mean an approximately 54 percent increase in the cost at minimum. Thus, it's paramount to not only have the necessary resources on the enterprise's side, but to also be able to leverage these as quickly as possible. Verizon pointed out that in about 60 percent of all cases, attackers were able to compromise a company's systems within mere minutes, making a quick response absolutely critical.
With managed security, the service provider can ensure the fastest, most streamlined response possible to questionable actions or a breach. The sole responsibility of these agents is ensuring that the business's mission-critical information is safe. They waste no time in notifying key stakeholders and taking the proper steps to mitigate the threat and prevent future attacks.
Staying on top of the threat environment
Currently, malicious actors have plenty choices for attacking, breaching and stealing business information – compromised websites, spam emails that leverage phishing tactics, an array of malware as well as exploit kits to determine the best way in. When looking at malware alone, Verizon found around 350 malware events in the financial industry, 801 in retail, 772 in utilities and more than 2,000 in the education sector. In addition, between 70 to 90 percent of malware samples are completely unique, created from scratch or tweaked to exploit the specific vulnerabilities of a single organization.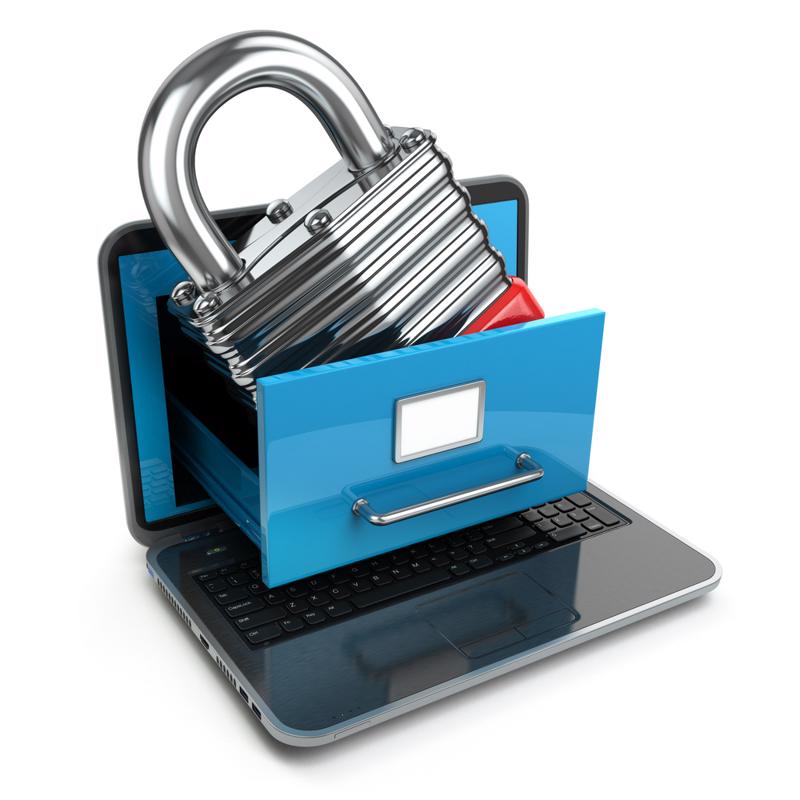 In addition to all this, new threats are emerging literally every day. This makes it difficult, if not impossible, for the typical enterprise to stay up to date. A good managed security service provider, on the other hand, makes staying on top of current vulnerabilities and attack styles one of its priorities. These teams are better equipped to understand what targets and strategies are most popular with hackers, and how to best guard against them.
Maintaining compliance
In a number of industries, including healthcare, retail and finance, organizations are beholden to certain rules and industry standards for their protection. Ensuring compliance with these regulations can be difficult, but a managed security service provider can offer considerable assistance. In this way, the business can guarantee that it is following all the rules within its sector.
Overall, managed security can be a significant boon for companies across a range of different industries. To find out more, contact Hostway today.