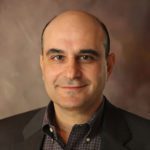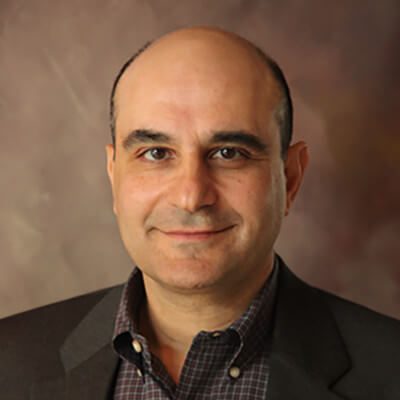 As we think about what we are thankful for during this month that is best known for turkey and tradition, I can't help but be so grateful for Hostway's customers and employees.
In this time of gratitude, we give thanks first to our customers, who have put their trust in us. We value your patronage and appreciate your confidence in us. Counting you among our customers is something for which we are especially grateful. We are grateful for the pleasure of serving you and meeting your needs for reliable hosting and managed services.
I would also like to personally thank each and every Hostway employee for serving our customers, and each other. From maintaining the Web and IT infrastructure of 500,000 customers from around the world, to getting them up and running as fast as possible, to being there 24 hours a day, seven days a week to answer any question our customers may have, they all make me so proud to be part of this amazing Hostway family. Special thanks to all the Hostway employees working during this holiday, away from their families, in order to keep our customers worry free.
I know Thanksgiving may not be observed everywhere, but I wanted to take some time to send a little bit of thankfulness from our small corner of the world. The team at Hostway wishes everyone around the world a very special Thanksgiving and upcoming holiday season. May the spirit of the season be with you all. Thank you for your loyalty, support and partnership.
-Emil
@esayegh
Let us know in the comments what you're thankful for. You can also join us on Facebook or Twitter. We'd love to hear from you!